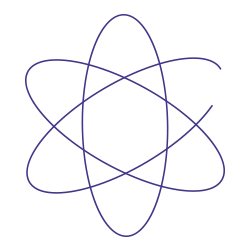 Inspiration für eine 
Welt
der Talente
WIR SIND EIN GLOBAL PLAYER BEI DER BERATUNG ZU TALENTMANAGEMENT UND BERUFLICHER VERÄNDERUNG
READ OUR LATEST PROGRESS REPORT COVERING INTERNATIONAL DYNAMICS, SECTOR TRENDS AND THE OUTLOOK FOR 2018/2019.
UNSERE EINSATZGEBIETE
  GESCHÄFTSSTELLEN
Paris
Lyon
Brüssel
Warschau
Zurich
Shanghai
Singapur
Hongkong
  PARTNER
Deutschland
Dänemark
Spanien
Finnland
Indien
Irland
Niederlande
Großbritannien
Russland
Schweden
Türkei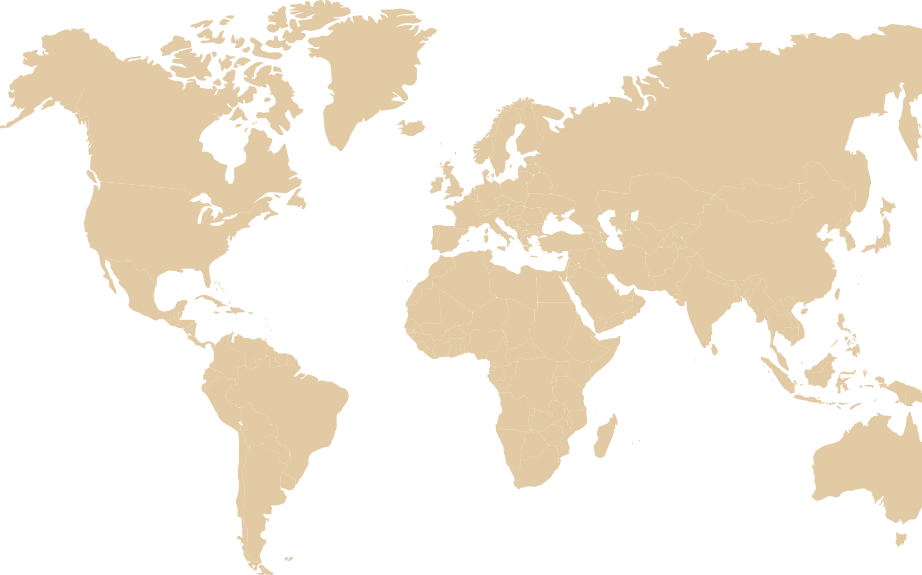 Zurich
Spaces - Bleicherweg - Bleicherweg 10 - 8002 Zurich | Schweiz

Varsovie
ul. T.Czackiego 19 lok. 1/2 | 00-043 Warsaw | POLAND

Bruxelles
Park Hill - Jan Emiel Mommaertslaan 20A 1831 | Diegem | BELGIUM

Paris
116 bis, avenue des Champs-Elysées, 75008 Paris | FRANCE

Tunis
2 bis, rue Ali Ibn Abi Taleb, Le Belvédère | 1002 Tunis | TUNISIA

Shanghai
Plaza 336, 10/F | 336 Xizang Zhong Lu, Huanpu District | 200000 Shanghai l CHINA

Singapour
32 Raffles Place – Level 17 Chevron House I Singapore 048622 |SINGAPORE

Hong-Kong
The Hive | 6/F Cheung Hing Industrial Building | 12P Smithfield Road | Kennedy Town | Hong Kong
AKTUELLES & EXPERTENMEINUNGEN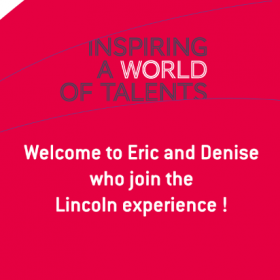 Lincoln is proud to announce the strengthening of our team in Europe and Asia on the Leadership Advisory division. As experts in professional mobility, we will now have the opportunity to partner with our Talents without borders, by giving an ambitious and international dimension to their professional path, in particular around all their Leadership advisory challenges.
read more