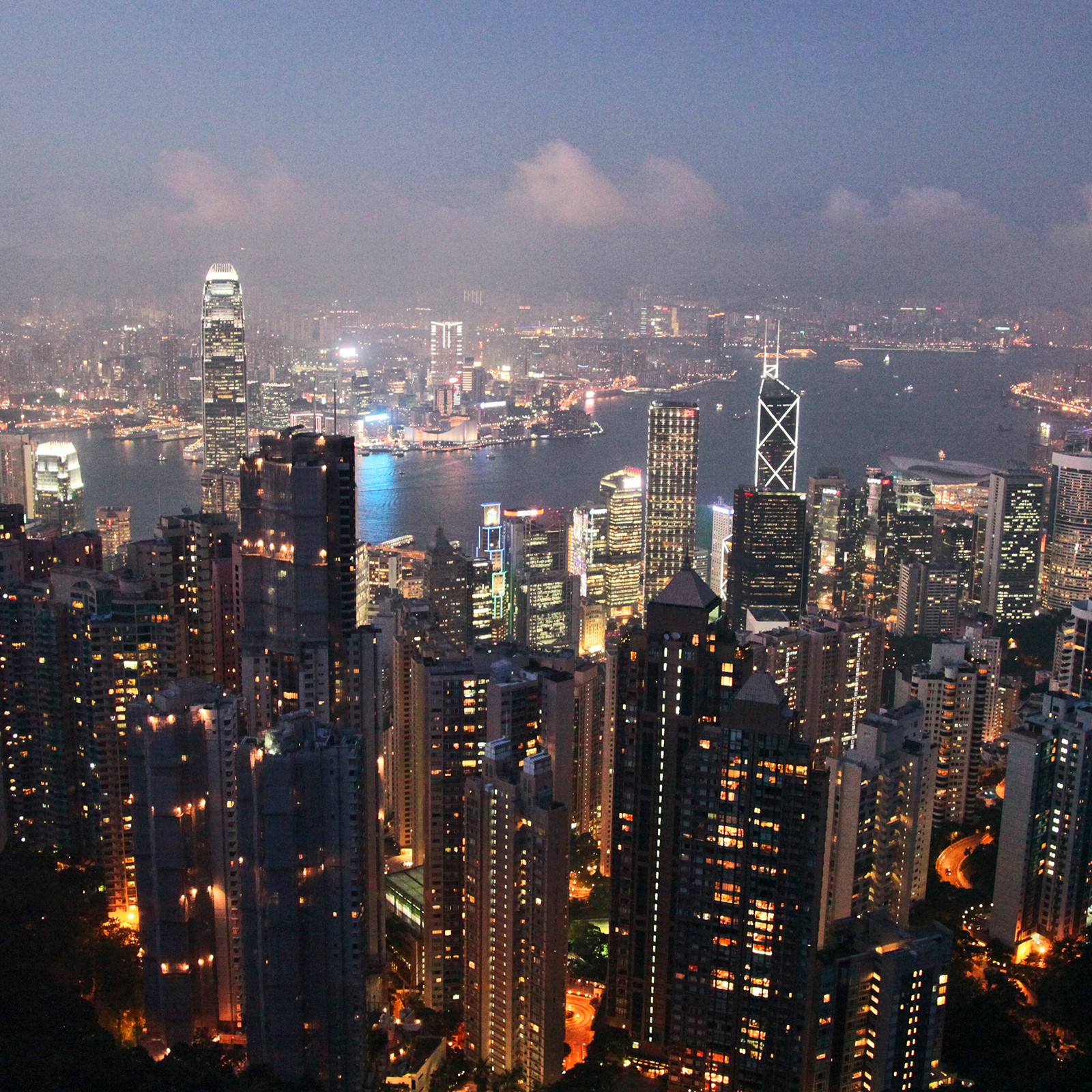 Lincoln continues its successful growth in Asia by offering Executive Interim Management solutions and establishing a foothold in Hong Kong
Lincoln is already a key player in Executive Interim Management in Europe and is now expanding its offerings in Asia.
Lincoln offers a broad range of temporary staffing solutions to meet transition management needs. The interim managers from Lincoln talent pool are executives, experienced managers or business experts who are able to address every type of change management issue or business emergency
Change management: Merger & acquisition, Integration, Project management, Performance improvement, etc.

Crisis management

Business continuity: Temporary executive appointments
By setting up its operation in Hong Kong in January 2017, Lincoln widens its presence in Asia and gets a third strategic foothold in the region with the existing Shanghai and Singapore offices.